Recent publications
SIMON: Open-Source Knowledge Discovery Platform.

Journal article

Tomic A. et al, (2021), Patterns (N Y), 2

The FluPRINT dataset, a multidimensional analysis of the influenza vaccine imprint on the immune system.

Journal article

Tomic A. et al, (2019), Sci Data, 6

SIMON, an Automated Machine Learning System, Reveals Immune Signatures of Influenza Vaccine Responses.

Journal article

Tomic A. et al, (2019), J Immunol, 203, 749 - 759
More publications
Ivan
Tomić
Senior Software Engineer Team Lead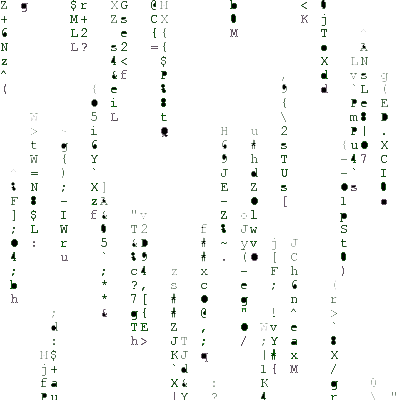 I am leading development of SIMON -- open source machine learning platform.
SIMON is a powerful, flexible, open-source and easy to use Data Science Knowledge Discovery software.  Currently SIMON implements Machine Learning and many other statistical data discovery features (Hierarchical clustering, Correlation, PCA Analysis, UMAP, t-SNE and others) that will help you to illustrate dynamic relationships and provide you with a structural sense of your data.

SIMON exist to make user interface that will empower scientists to extract meaningful information from their data and enable them to rapidly use and quickly prototype with different machine learning algorithm.
SIMON is great software for biomarker discovery and validation, drug discovery, precision medicine. You can use it to build robust reproducible AI models and in AI Drug Design.
It is open source! It is community driven! It is used all over the globe with more than 3000 installs!
Current version features
200+ machine learning algorithms to choose from
nicely designed drag&drop user interface to easily apply data modeling techniques
supports high sparsity data via data imputation or mulset
supports local and cloud backend data storage
compare all model performance measures in one place
visual data analysis that supports clustering and correlation graphs
visual feature analysis with dot-plots that supports 280 visual styles
visual model performance comparison and model insights
in-build data preprocessing (correlation filtering, normalization, imputation...)
public dataset repository import to easily import and analyze already published data* (in progress)
integrated SAM (Significance Analysis of Microarrays) technique for finding significant genes in a set of microarray experiments
multi-language localization support
model & data export take your ML models and other performed analysis, reproducibility code and associated data with you on the go* (in progress)